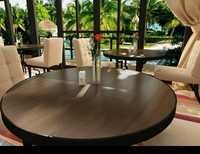 PVC Self Adhesive Film
Product Specifications
furniture and wall decoration
Product Description
pvc self adhesive film good for old as well as new furniture old furniture cupboard,tiles,walls etc.can be make new with it.by using this product three days mica work can be done in a one hour.
1.Self adhesive film very easy to install
2.Revolution in my mica industry.
3.Cheapest mica work.
4.Excellent look.
5.It makes waterproof after use

Contact Us
K.H-81, Near Ranveer Pradhan Ghar, Bakkarwala, Mundka Indl. Area, New Delhi, Delhi, 110041 , India
Phone :+918068096253